This is open to new student & Kindergarten registration. Follow the link below.
Thank you.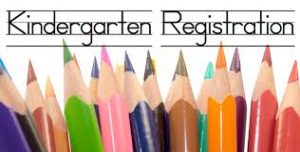 If your child will turn 5 on or before October 1st, 2021 and you are a resident of Alpha, please register your child in Genesis via this link:
We currently do not have a preschool program.
The Kindergarten Orientation will be held on Tuesday, August 24th from 9:00-10:00. If you would like to attend please contact lolah@apsedu.org. Thank you. 
Kindergarten Orientation Agenda
Other Information:
Supply List: